TailorPad
All in one software for fashion business
Create Leads using CRM and convert them to Customer
Manage customer profile and their measurements based on custom templates
Book flexible orders using dynamic selling price varying with each opted trims and styling
Consolidate purchase orders and track supplier payments
Update Work Orders for factory with all specifications of the items to be made
Manage operations and control work in progress
Use Fit Session to record and execute alterations
Finalize Invoice and print/email customer copy
Manage and track costing and payments
TailorPad is by far the most enabled and comprehensive ERP system for custom fashion industry.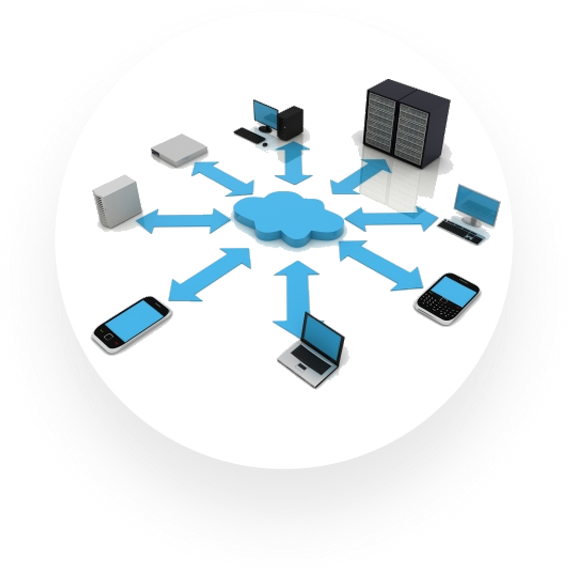 A system that works for you with
Peace of mind. Guaranteed!
Thanks to cloud technology, TailorPad can be configured to work with multiple branches in same city to multiple stores in different countries having diverse pricing, products and people with far less IT investment. Live data from all units gets consolidated and synced in real time. Exercise total control over your global custom fashion business from anywhere, anytime.
Features
TailorPad has store/boutique management modules like POS, sales order, inventory, HR etc integrated with each other. Users can access their dashboard by simply logging in via browser from any device and carry out routine tasks and operations.
So many requirements, one application!
Explore! Your team will love it.
Award winning UI/UX design makes your users navigate and complete tasks like a breeze.
FAQs
Your Questions, Our Answers.
Reach our support team easily by whatsapp, email or phone. Our service levels are defined with maximum turnaround time of 48hrs.
Choose your subscription package
All plans are fully featured and includes hosting, email support and updates. Optional 'training & implementation' packages available.
Starter
monthly
$20
USD 480 Annually
2 Users
Basic
monthly
$18
USD 1296 Annually
6 Users
Advanced
monthly
$15
USD 2700 Annually
15 Users
Enterprise
monthly
$12
USD 5760 Annually
40 Users
Now Available Offline Setup
Offline TailorPad can be deployed on qualified Windows/Mac/Linux pc or NAS drive accessible over local network. No internet required. Updates and extended support are optional.